Super Clear Transparent Soft Clear PVC Sheet
Production Description :
Wide width soft boards, a high-quality plastic-rubber foam composite material, clear and transparent, with smooth surface and uniform color, free from cracks or bubbles. It features high withstand capacity to heat and coldness, high resistance to strong acids and alkali, hard pressure, impact, stretch, ageing and has good anti-static property, high transparency and life service life.
1) Colors
Green, Yellow, Red and Clear etc.
2) Style
Smooth
3) Standard Sizes
Thickness: 0.3mm to 8mm
Width: 500mm to 1800mm
Pictures :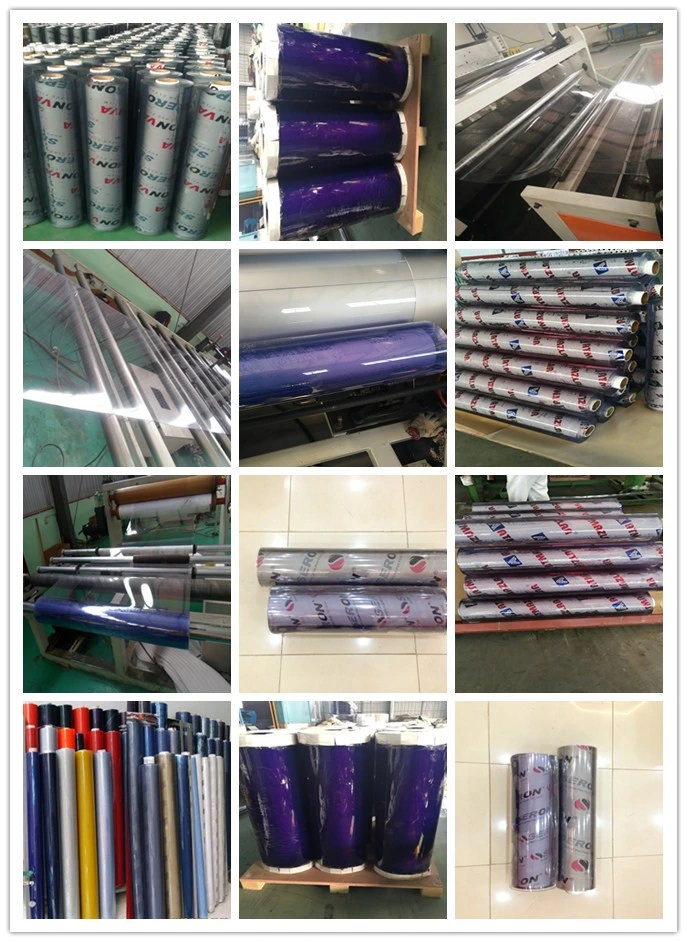 other pvc products :
Main products

Size

Polar size

Applications

Color

Standard clear door curtains

Thickness:1mm-10mm

Width:0.1m to 1.8m

Length:1 m to 50m

2mmx200mm,

3mmx300mm,

4mmx400mm,

3mmx200mm,

1mmx200mm,

2mmx300mm.

Personnel doors

at commercial and

manufacturing locations.

stand clear, blue,

yellow, red, dark

green,etc. we can

make any color

depending on

your requirement.

Polar door curtains

Yellow anti-Inset door curtains

Opaque pvc strip curtain

Welding strip curtains

Anti-static door curtains

The anti-ultraviolet door curtain

Frosted pvc strip curtain

Pvc strip curtain

Pvc soft sheet

Thickness:0.3mm- 8mm

Width:500mm-1800mm

Length:10m-50mm